Welcome to Venice at Oficine 800!
Sunday, 23 April 23
at 7:45 PM
You won't need to walk far to reach the venue for the first night! Oficine 800 is a 19th century warehouse located in front of the Canale della Giudecca (literally feet from the doors of the hotel).
Look forward to an evening catching up with old and new faces, and enjoying fresh market-style Venetian cuisine in a relaxed settings you enjoy watching the sun set over Venice.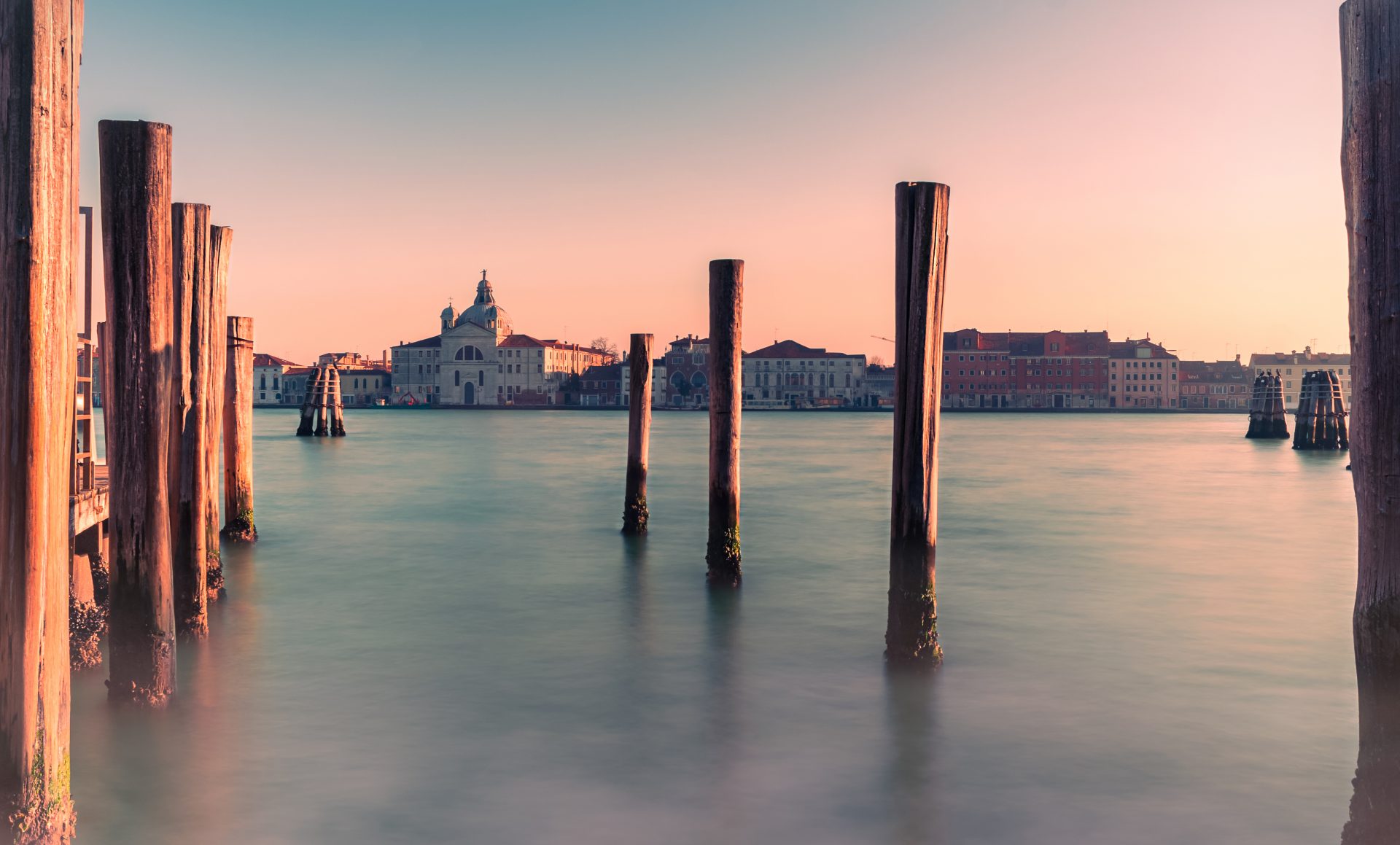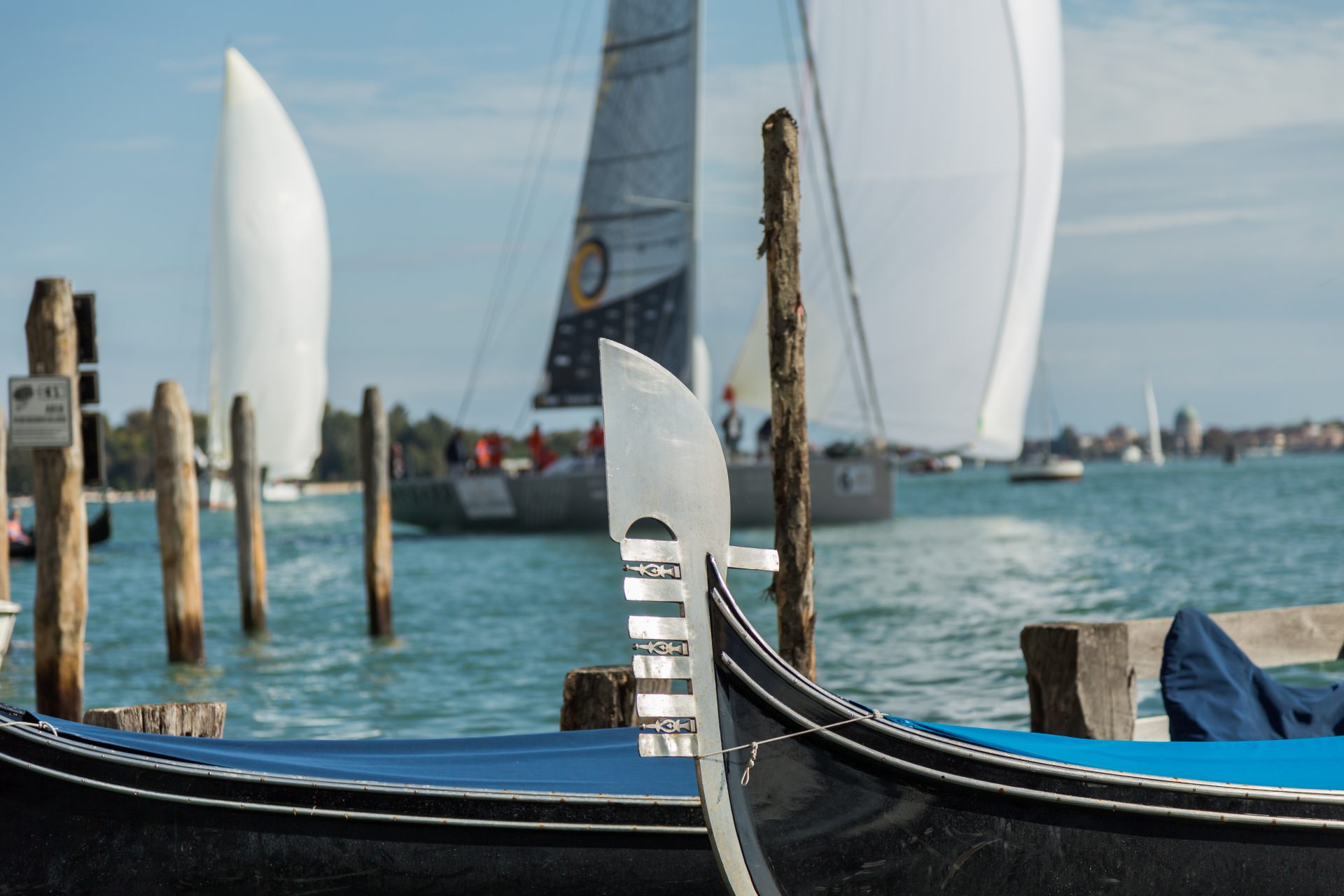 Dragon Boat Races
Monday, 24 April
2:30 PM
Every year, crews from around the world gather in Venice, ready to compete in the famous Venetian Dragon Boat Race, a 200m sprint held in spectacular surroundings. In late-April, TransPerfect is adding a new race to the calendar—the question is will your team be in it to win it?!
The colourful boats, about 12-metres long, are suitable for everyone—the sporting and non-sporting amongst us. After a brief coaching session (and a life jacket fitting) you will be provided with a one-bladed paddle, and be ready to board. Familiarise yourself with life on the water, and then it's game on!
Dine Around Venice
Monday, 24 April
at 7:00 PM
Venice is famed for its winding alleyways where you can happen upon intimate, traditional restaurants serving delicious Venetian fare.  Monday night's agenda will take us to the heart of Venice, where you'll sample the most typical dishes of Venetian cuisine. The group will be split across four restaurants on Monday, so please check your app for details of where you'll be dining.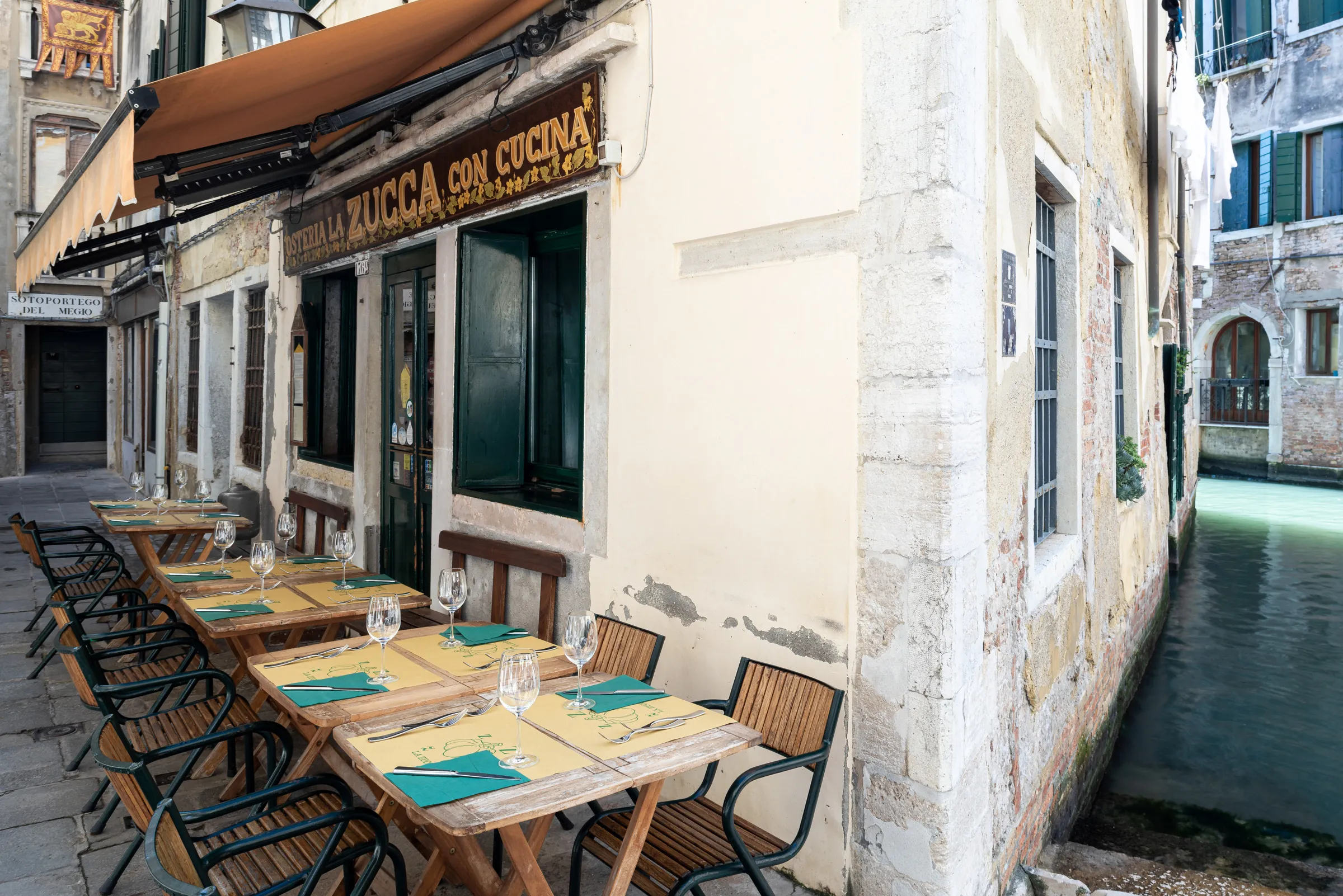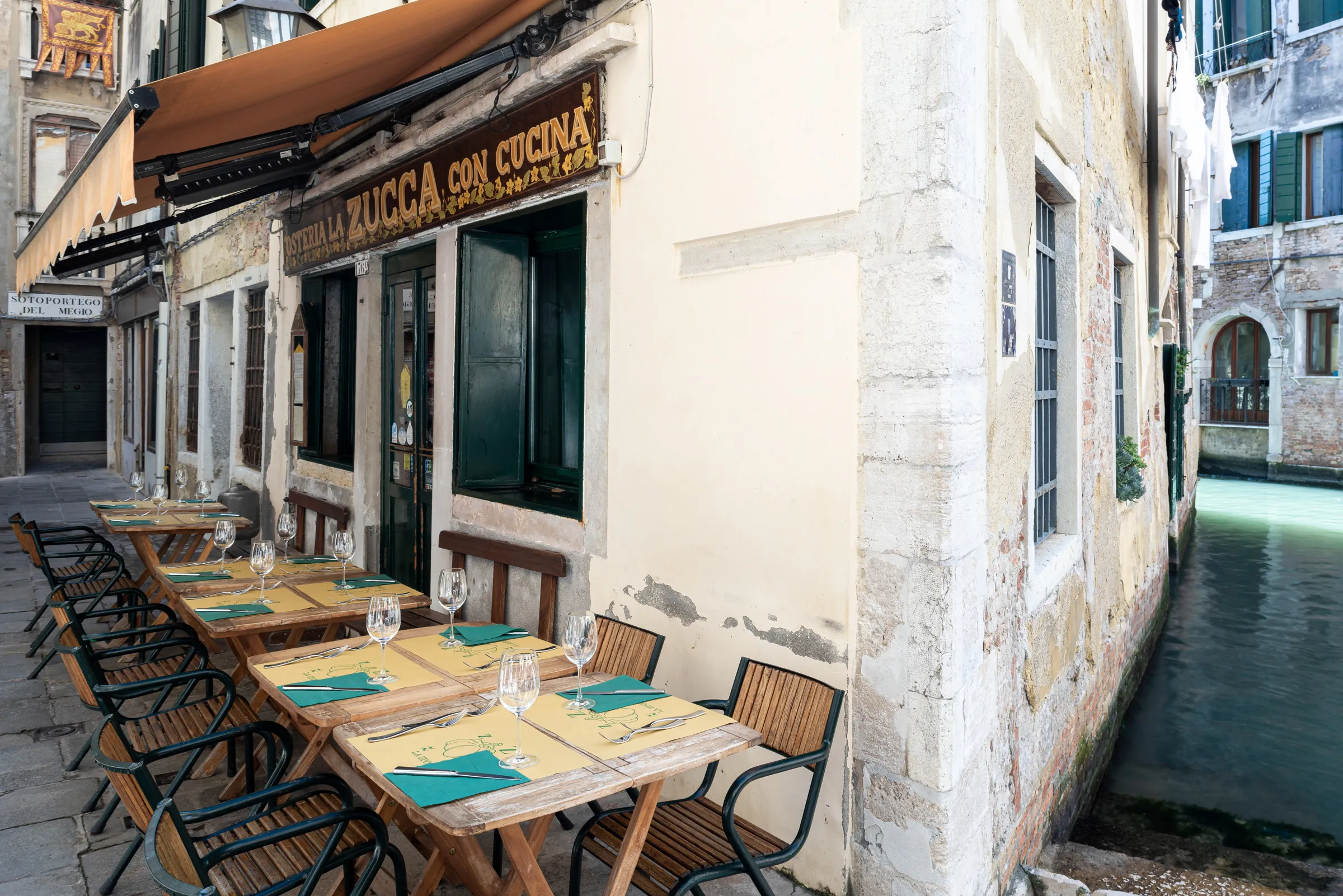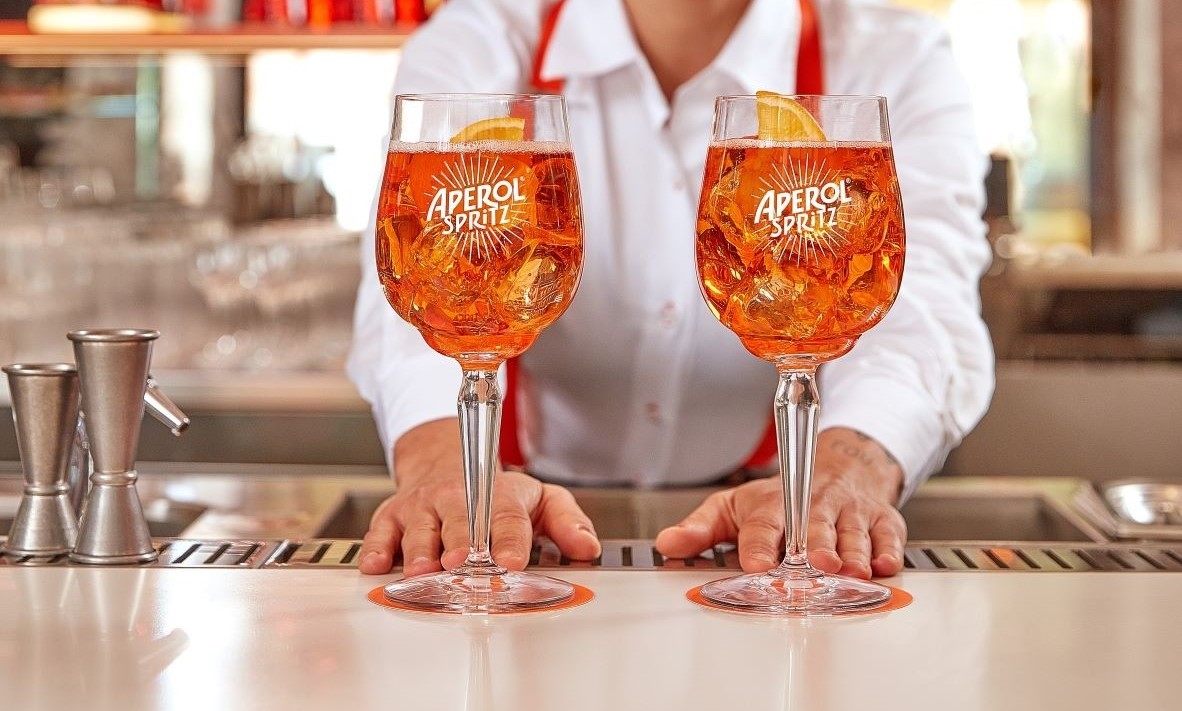 Terrazza Aperol
Monday, 24 April
9:30 PM-11:30 PM
After dinner we will all be together again at the Terraza Apperol, a bar in the pretty Campo Santo Stefano where we will be able to savour various versions of the famous Italian Spritz, against a backdrop of the DJ's rhythm. There will be boats available to take you back to the Hotel every 30 minutes until the party is over, at Midnight.  
The Grand Finale
Tuesday, 25 April
at 7:30 PM
As we wrap up sessions for 2023, there will remain one more event to look forward to—prepare yourself for an unforgettable evening as we celebrate there end of the conference, Venice style!  
We will arrive by water taxi (of course) along the famed Grand Canal and pull up to the amazing Pisani Moretta Palace. Be ready to luxuriate in palatial surroundings at TransPerfect's take on a Venetian Ball! What to wear? Don't let the theme intimidate you, though some will surely dress up to the nines, please wear whatever makes you feel good.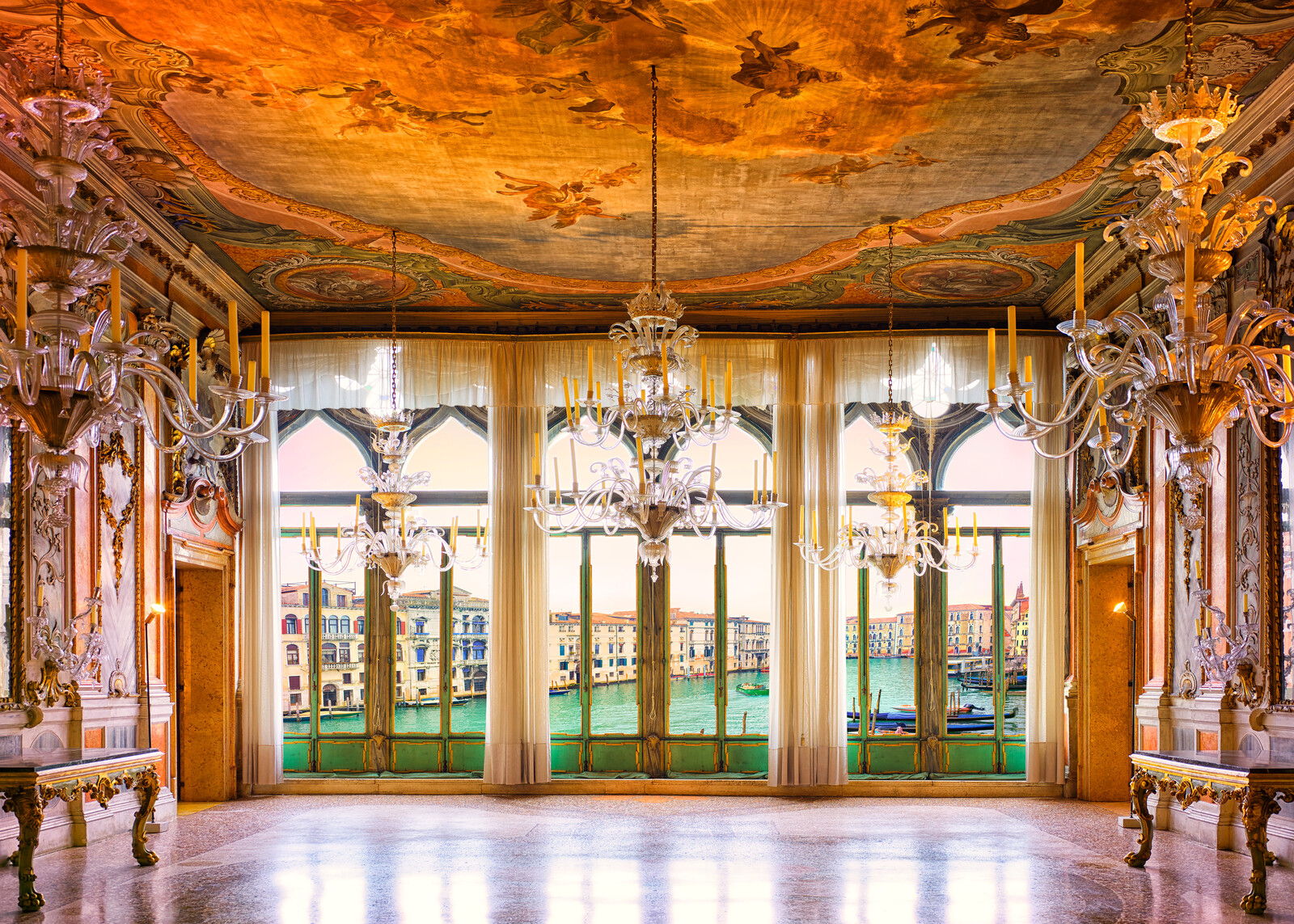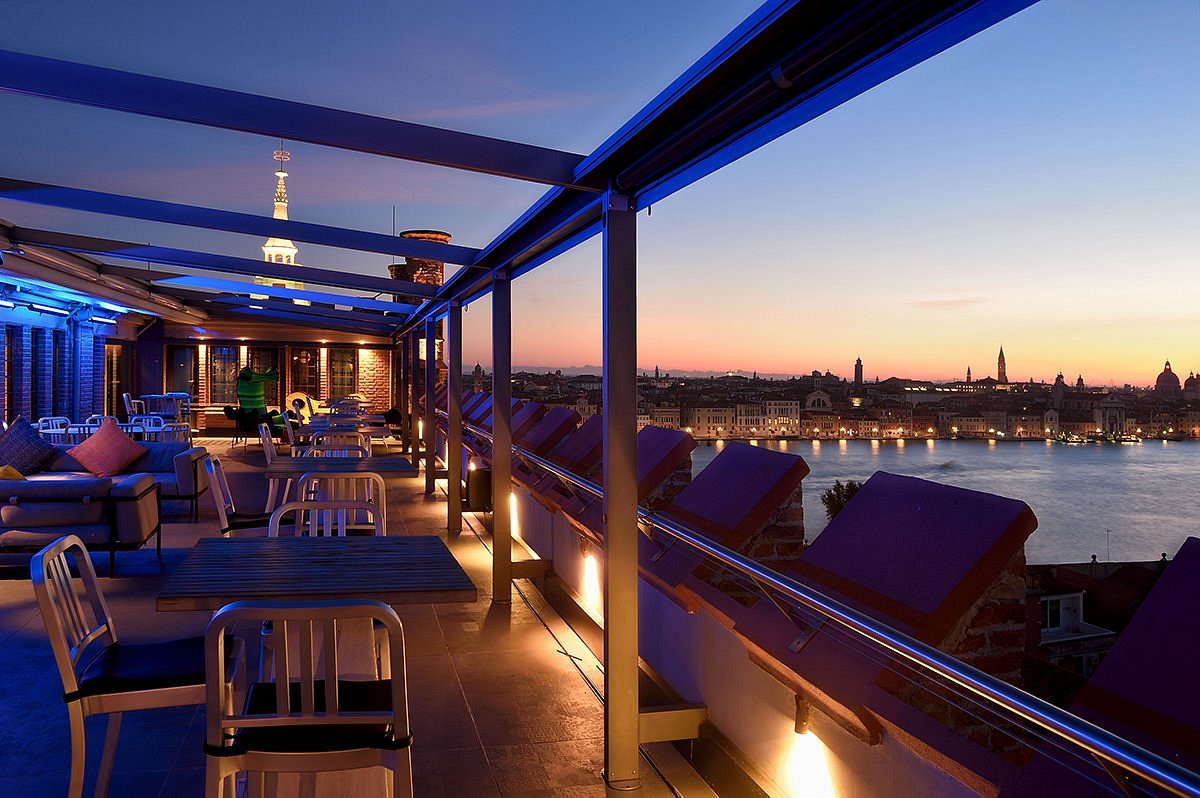 Skyline Bar
Tuesday, 25 April
11:00 PM-2:00 AM
For those of your with some fuel left in the tank after our finale evening, we have rented the Skyline Bar at the Hilton for after-hours. The good news, is when you finally are ready to get some rest, you won't have far to go!