A discussion on PRO localization and ePRO adaption in China
患者报告结局翻译和电子化患者报告结局在国内应用的讨论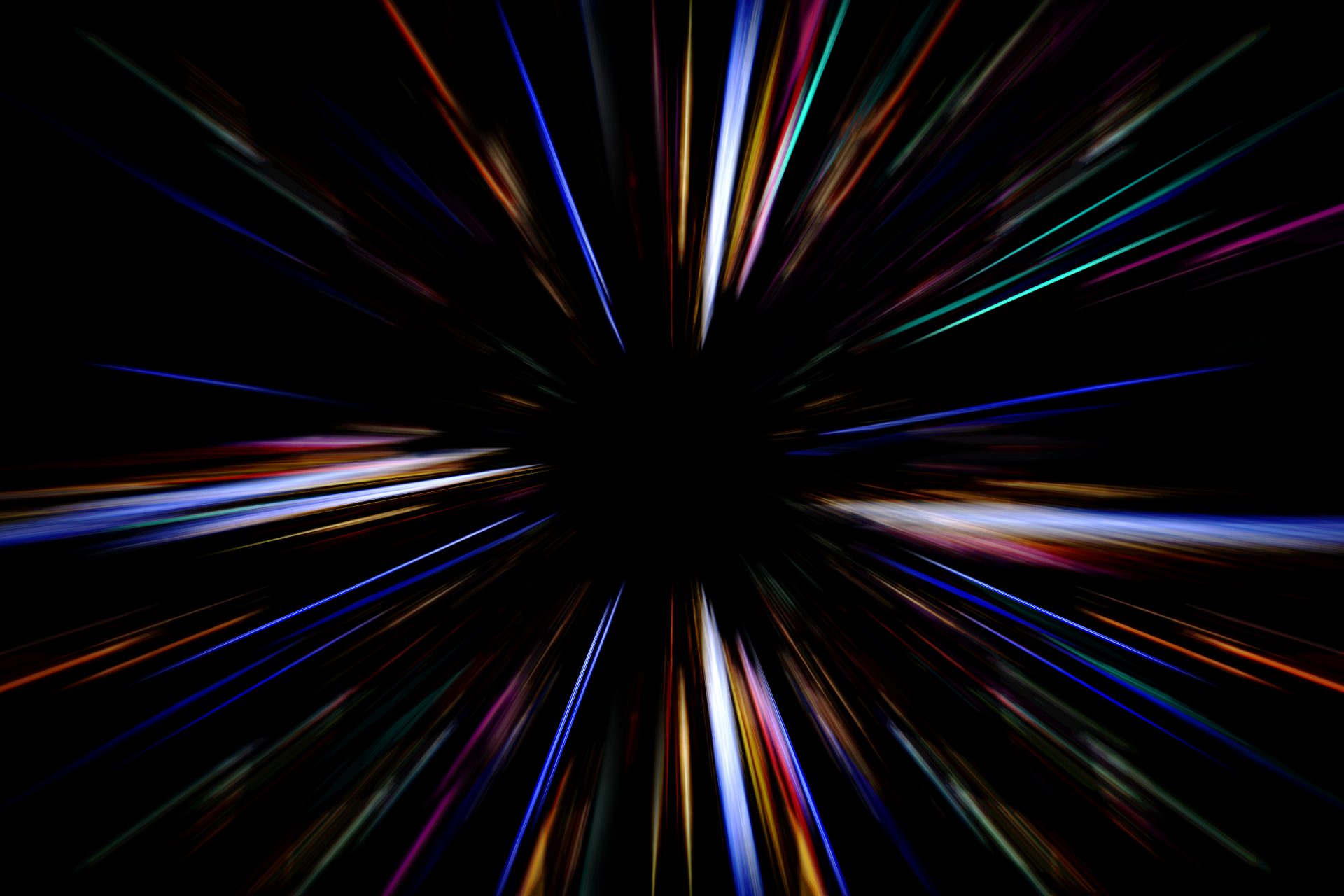 Session Abstract

A discussion on Patient Report Outcome (PRO) translation and Electronic PRO (ePRO) adaption in China
患者报告结局翻译和电子化患者报告结局在国内应用的讨论
Agenda
Jsure: How to master the power of Electronic Clinical Outcome Assessment (eCOA)  in a clinical study setting. / 在临床试验设计中如何充分发挥电子临床结局评估的力量
TransPerfect:  PRO translation – Compliance and Quality. / 患者报告结局翻译 – 合规与质量

Fudan University: PRO translation in China from Academic Perspective – taking into consideration different market context and culture / 基于中国国情与文化的PRO量表的验证与改编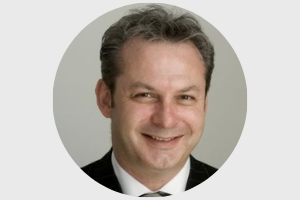 He holds the position of Global Practice Leader at TransPerfect Life Sciences, where he is the resident SME for all clinical trial processes and translation. Mr. Wade's 20 years in life sciences includes International Regional Director for EMEA at Ethicon and Ethicon Endo Surgery, J&J companies. He is a published expert with significant experience in clinical services, patient recruitment, and site selection. He is an active member of ISOQOL, ISPOR, and DIA Endpoint Study Group.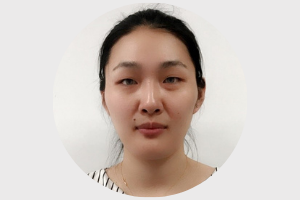 毕业于上海中医药大学中医学专业,近十年医疗器械及临床试验相关经验,现任上海捷信医疗科技有限公司eCOA业务解决方案经理
Graduated from Shanghai University of Traditional Chinese Medicine majoring in Chinese medicine, with nearly ten years of experience in medical devices and clinical trials, currently serving as the eCOA business solution manager of Shanghai Home Credit Medical Technology Co., Ltd.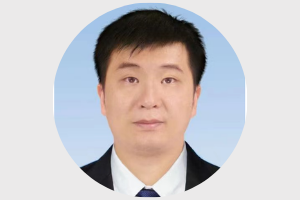 复旦大学公共卫生学院副研究员、硕士生导师,Health and Quality of Life Outcomes副主编,PharmacoEconomics—Open编委,中国卫生经济学会卫生技术评价专委会委员,入选"上海市浦江人才"等。主要从事健康效用评估,健康相关生命质量测量,健康量表的开发与验证,卫生经济学评价等工作。近年来共在SCI期刊如PharmacoEconomics,Medical Decision Making, Quality of Life Research, The European Journal of Health Economics杂志上发表论文近40篇
Associate researcher and master's supervisor of Fudan University School of Public Health, deputy editor-in-chief of Health and Quality of Life Outcomes, editorial board member of PharmacoEconomics-Open, member of the Health Technology Evaluation Committee of the Chinese Health Economics Association, selected as "Shanghai Pujiang Talents" and so on. Mainly engaged in health utility assessment, health-related quality of life measurement, development and verification of health scales, health economics evaluation, etc. In recent years, nearly 40 papers have been published in SCI journals such as Pharmaco Economics, Medical Decision Making, Quality of Life Research, The European Journal of Health Economics