Keynote Speaker
Carl Bernstein
Pulitzer Prize-Winning Journalist, Best-Selling Author & Political Analyst
Few journalists have had the same impact on history and their craft as Pulitzer Prize-winning investigative reporter, Carl Bernstein. From uncovering the Watergate scandal with Bob Woodward to writing about national and international affairs for half a century, Bernstein's books, reporting, and commentary have revealed the hidden workings of government and politics around the world.
In 1973, Woodward and Bernstein were awarded the Pulitzer Prize for their Watergate coverage at The Washington Post, leading to the resignation of President Richard Nixon, and setting new standards for investigative journalism. The pair went on to write two classic best-sellers: All the President's Men (also a movie starring Robert Redford and Dustin Hoffman); and The Final Days, chronicling the end of the Nixon presidency.
Bernstein's recently released book, Chasing History: A Kid in the Newsroom, became an instant New York Times bestseller, receiving extraordinary attention and praise in reviews throughout the United States and Europe. In it, Bernstein recounts his earliest days in journalism at the Washington Evening Star newspaper, where he began his career during the Kennedy era as a 16-year-old copyboy. The roots of his Watergate reporting can be seen in his remarkable apprenticeship as a teenage reporter in the nation's capital.
Bernstein's other best-selling books demonstrate his unique range as a journalist: Loyalties: A Son's Memoir, about his family's experiences in the McCarthy era; His Holiness: Pope John Paul II and The History of Our Time—a biography of Pope John Paul II—that revealed the Pope's pivotal role in the fall of communism; and A Woman in Charge: The Life of Hillary Rodham Clinton, acclaimed as the definitive biography on the subject.
His magazine articles have appeared in Time, USA Today, Rolling Stone, and The New Republic. From 1999-2001, Bernstein served as editor and executive vice president of Voter.com, a pioneering website that Forbes named the best political site on the internet. He has worked as Washington bureau chief and correspondent for ABC News; and, while at The Washington Post, was also a part-time rock critic.
Bernstein lives in New York with his wife and is the father of two sons: Jacob Bernstein, a reporter for the New York Times; and Max Bernstein, who plays guitar for Taylor Swift and Miley Cyrus.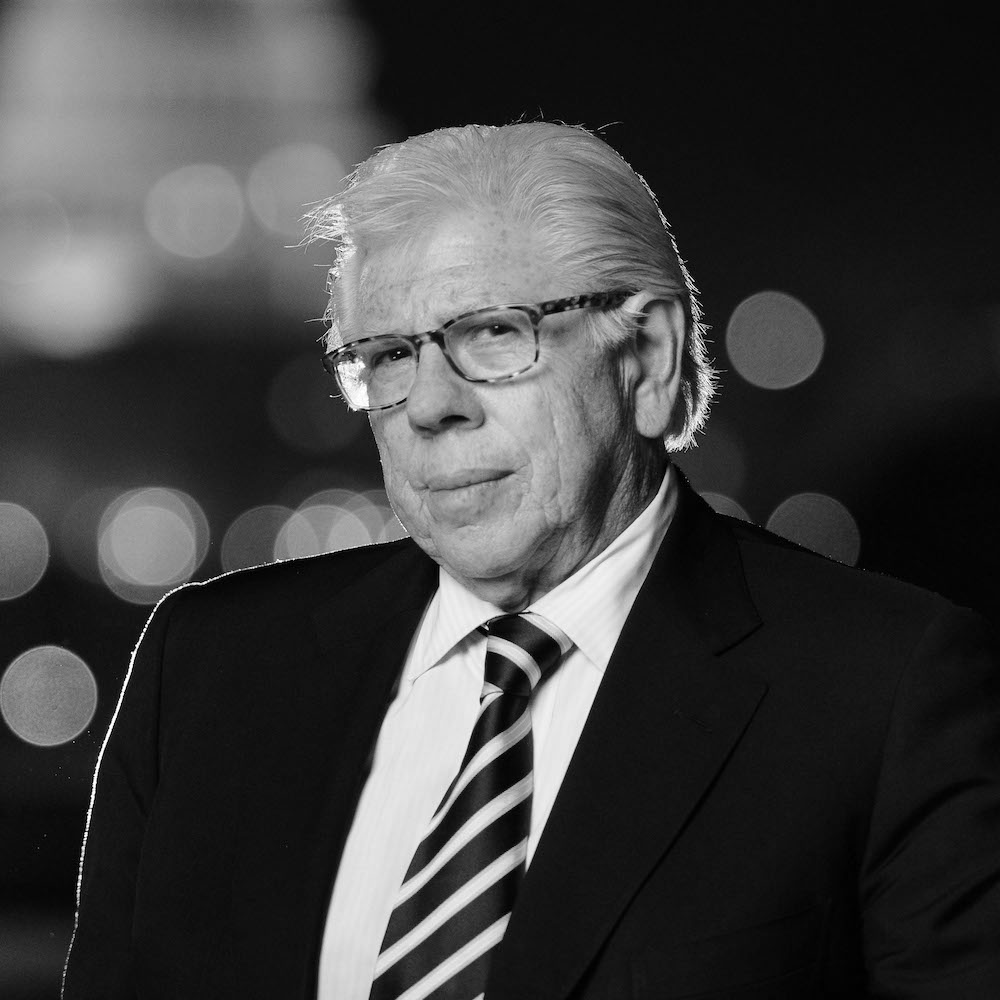 Location
Washington Marriott at Metro Center
775 12th Street NW
Washington, DC USA, 20005

Get Directions